Get the latest scoop on Kremi Corporate, new flavours and initiatives in the community.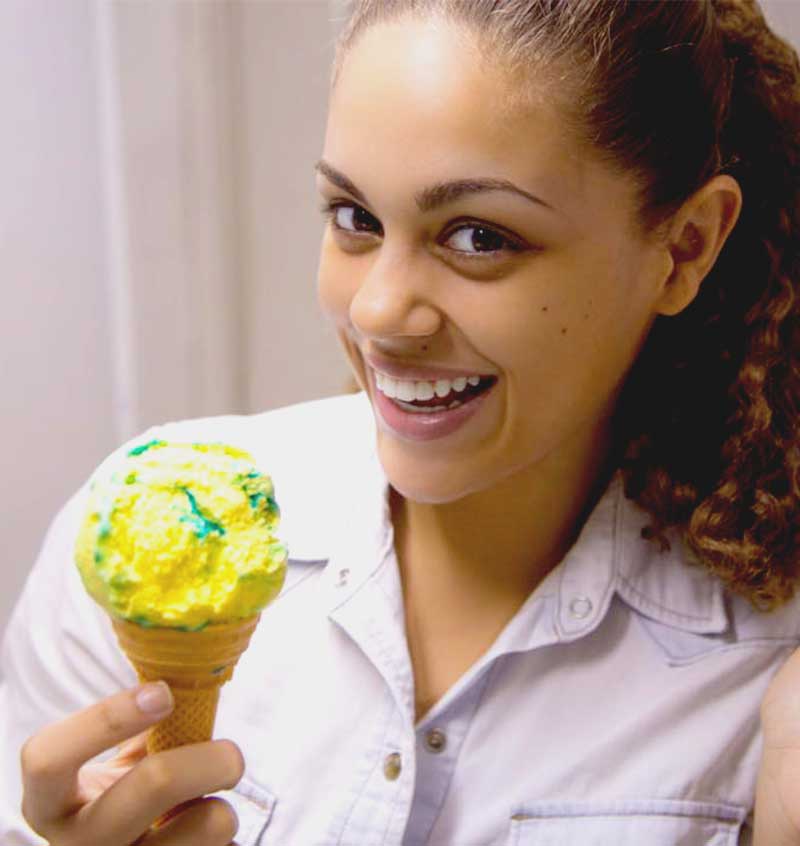 Welcome to the wonderful world of all things Kremi! Join us as we explore the world of ice cream with health tips, new recipes and the latest happenings in the industry.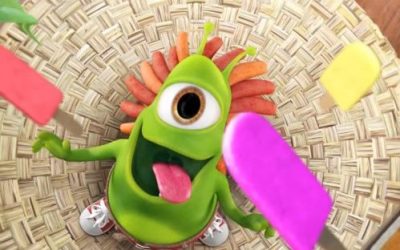 With a vision to become the number one ice cream company in the Caribbean, we continue to introduce new, exotic flavours in our preferred line of delicious ice cream to our extended family – our customers.