Get the latest scoop on Kremi Corporate, new flavours and initiatives in the community.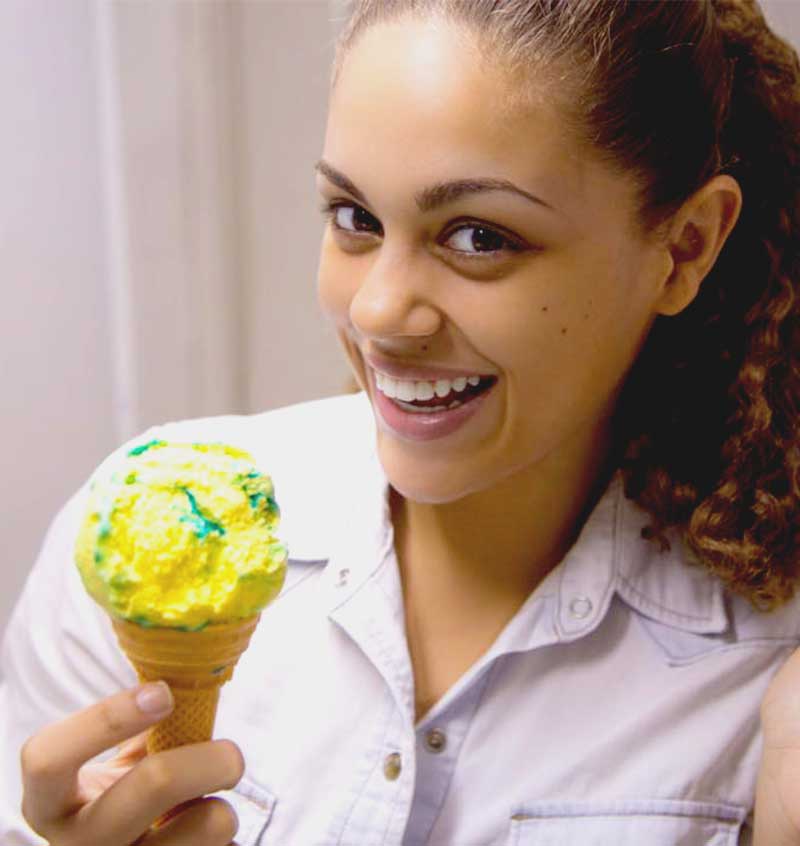 Welcome to the wonderful world of all things Kremi! Join us as we explore the world of ice cream with health tips, new recipes and the latest happenings in the industry.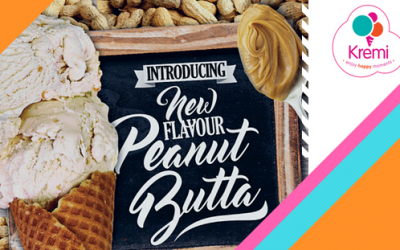 Not all heroes wear capes. One such life saver is the peanut butter, which has come to the rescue of many hungry souls.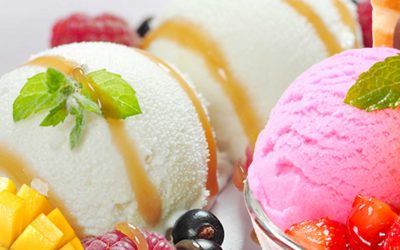 Caribbean Cream, which makes the Kremi brand of ice cream, has announced that it completed the installation of its $180-million…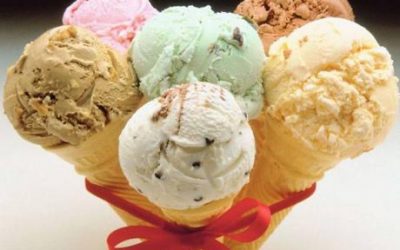 Caribbean Cream Limited (CCL), a manufacturer of ice cream, is to go public and list on the junior stock market later this year.