Get the latest scoop on Kremi Corporate, new flavours and initiatives in the community.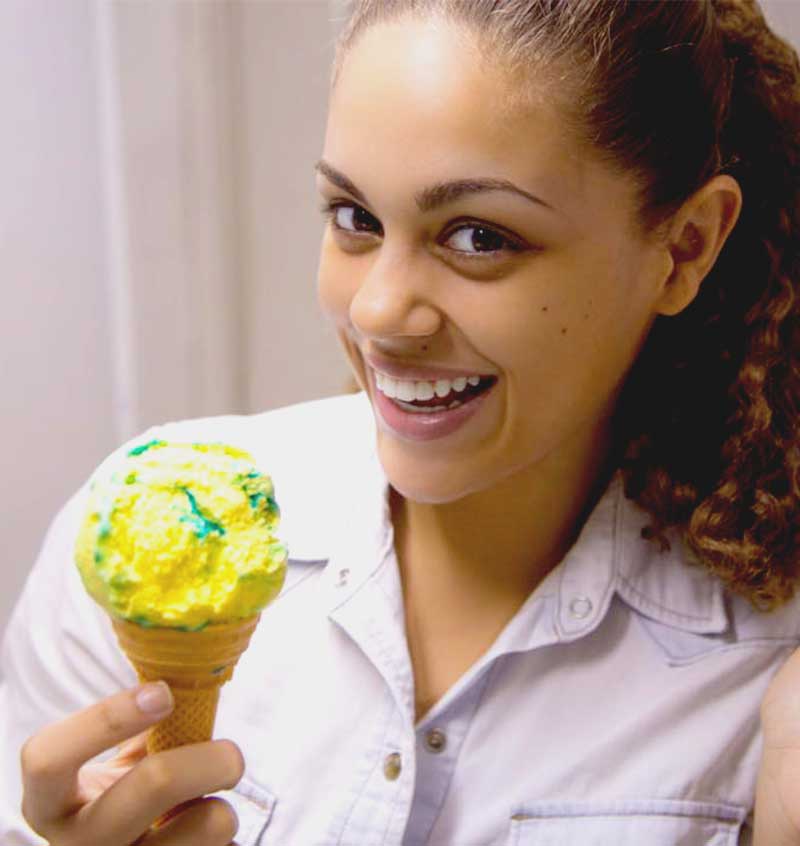 Welcome to the wonderful world of all things Kremi! Join us as we explore the world of ice cream with health tips, new recipes and the latest happenings in the industry.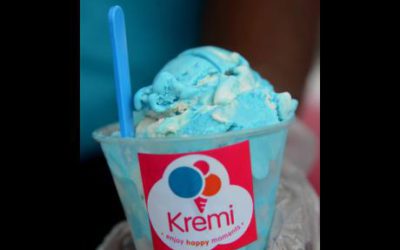 Ice cream maker Caribbean Cream Limited, which trades as Kremi, is looking to invest US$2 million, or $288 million in local currency, in a combined heat and power or CHP plant.