Investor Briefing Part 1
Caribbean Cream Ltd. IPO
Investor Briefing Part 2
Caribbean Cream Ltd. IPO
Investor Briefing Q&A
Caribbean Cream Ltd. IPO
Post Briefing Q&A
Caribbean Cream Ltd. IPO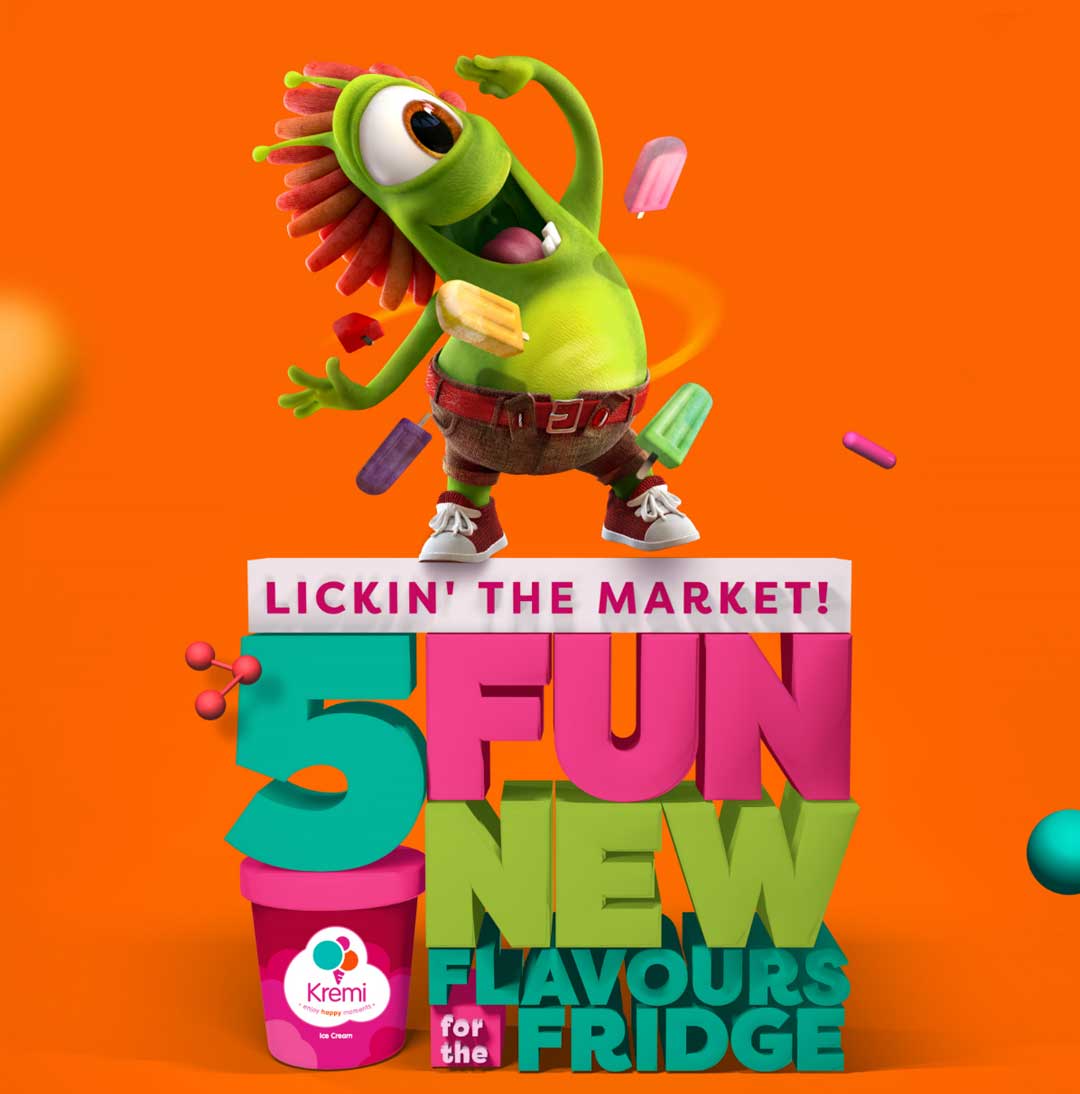 Our 2018 investment in new equipment resulted in the production of icicles in March 2019, under our own Kremi brand in local, popular flavours. These include Kola Champagne, Grape, Water Melon, Sour Cherry and Green Apple, all favourites among Jamaicans. We also introduced the fun mascot, "Mee", to give life to the marketing of the icicle product lines, primarily to the youth segment.
2018 – Kremi Annual Report
On the Junior Stock Exchange, the revenue of Caribbean Cream Limited (CCL) reached an all-time high of J$1.37 billion in sales.
2017 – Kremi Annual Report
The year under review saw Caribbean Cream Limited realising a 7% increase in revenue over the previous year, totalling J$1.2 billion.
2016 – Kremi Annual Report
Caribbean Cream Limited was the top advancing stock on the Jamaica Stock Exchange Junior Market in 2015 with a 436% increase in its share price, ending the year at $4.02.
2015 – Kremi Annual Report
2014 was a historic year for Caribbean Cream in that we surpassed the J$1 billion mark in revenues and realised above 40 per cent increase in net profit.