Investor Briefing Part 1
Caribbean Cream Ltd. IPO
Investor Briefing Part 2
Caribbean Cream Ltd. IPO
Investor Briefing Q&A
Caribbean Cream Ltd. IPO
Post Briefing Q&A
Caribbean Cream Ltd. IPO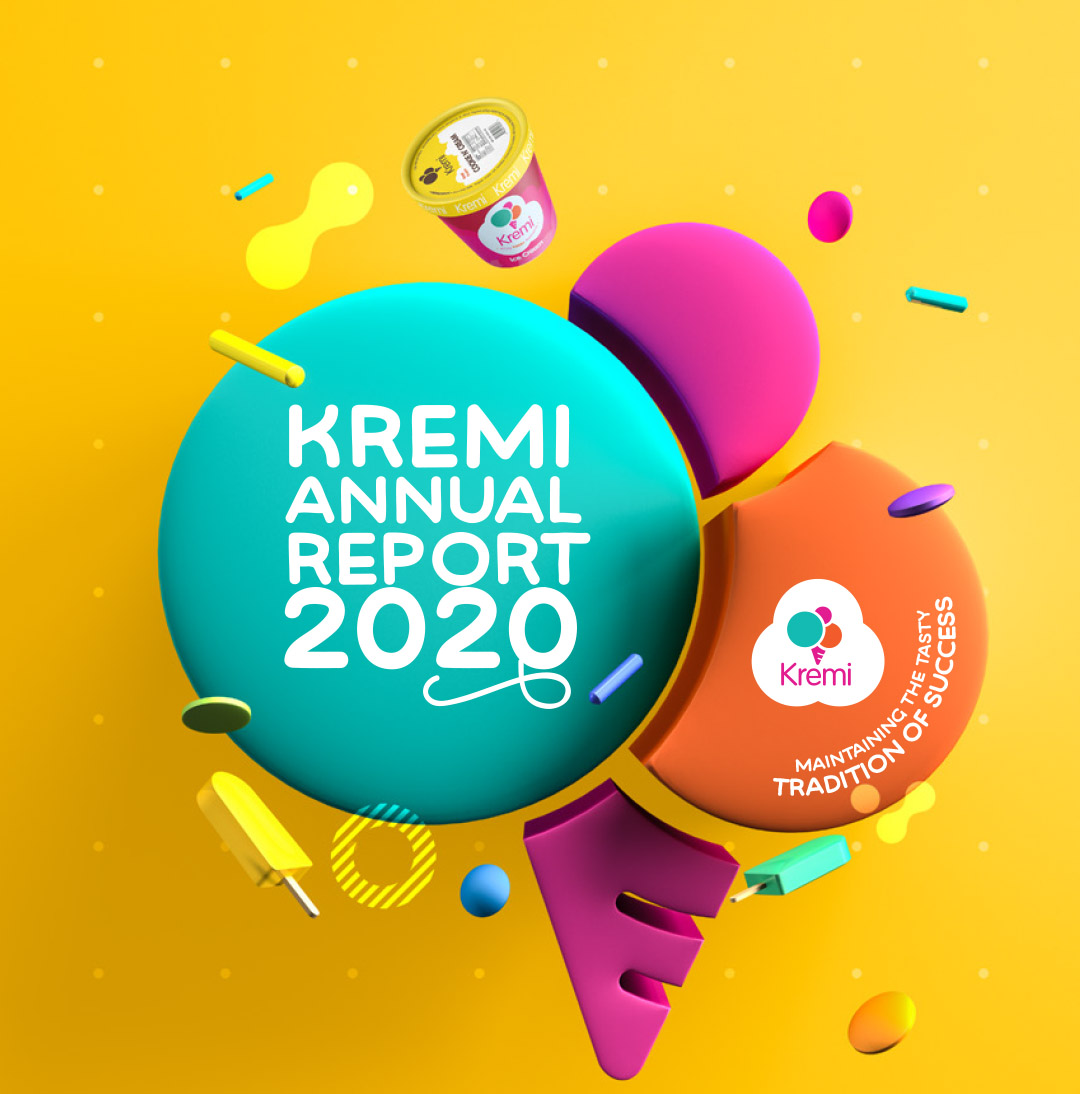 We are pleased to announce that our company is well positioned to withstand the challenges that lie ahead due to the impact of the COVID-19 pandemic. Caribbean Cream Limited has always been careful to put aside a large cash reserve for a company of this size and this financial year is no different. At the end of the current financial year, we had a little over $129 million in cash.
2019 – Kremi Annual Report
During this financial year, revenue grew to J$1.5 billion, an increase of 13 per cent, while net profit before tax stood at J$103 million, up by 14 per cent. 
2018 – Kremi Annual Report
On the Junior Stock Exchange, the revenue of Caribbean Cream Limited (CCL) reached an all-time high of J$1.37 billion in sales.
2017 – Kremi Annual Report
The year under review saw Caribbean Cream Limited realising a 7% increase in revenue over the previous year, totalling J$1.2 billion.
2016 – Kremi Annual Report
Caribbean Cream Limited was the top advancing stock on the Jamaica Stock Exchange Junior Market in 2015 with a 436% increase in its share price, ending the year at $4.02.
2015 – Kremi Annual Report
2014 was a historic year for Caribbean Cream in that we surpassed the J$1 billion mark in revenues and realised above 40 per cent increase in net profit.